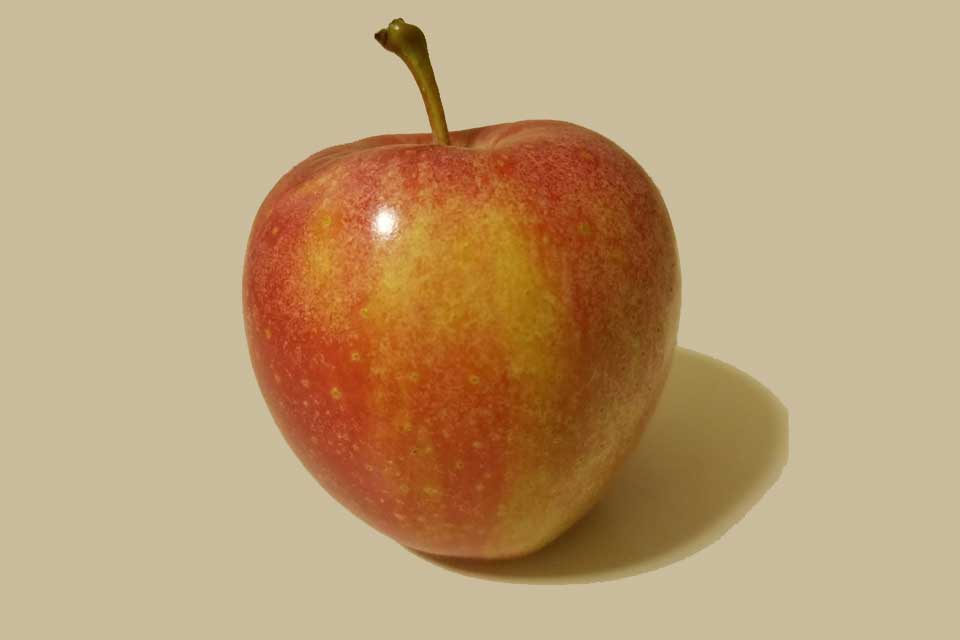 The latest in our regular roundups of healthy eating and physical activity news from HOST members and others.
The Robert Wood Johnson Foundation reports on research that suggests obesity leads to greater risk of becoming severely ill from diseases such as COVID-19. One of the many ways to address this is by strengthening the food support system and increasing funding for school foods.
Spending on sugary drink TV advertising aimed at black and Latino youth is up, according to a new report from the Rudd Center for Food Policy & Obesity, says Salud America. The report notes that sugary drinks are a leading contributor to tooth decay and unhealthy weight gain in both adults and children.
Action for Healthy Kids suggests "Ways to Prevent Summer Physical Activity Loss."
Read More Roundup News