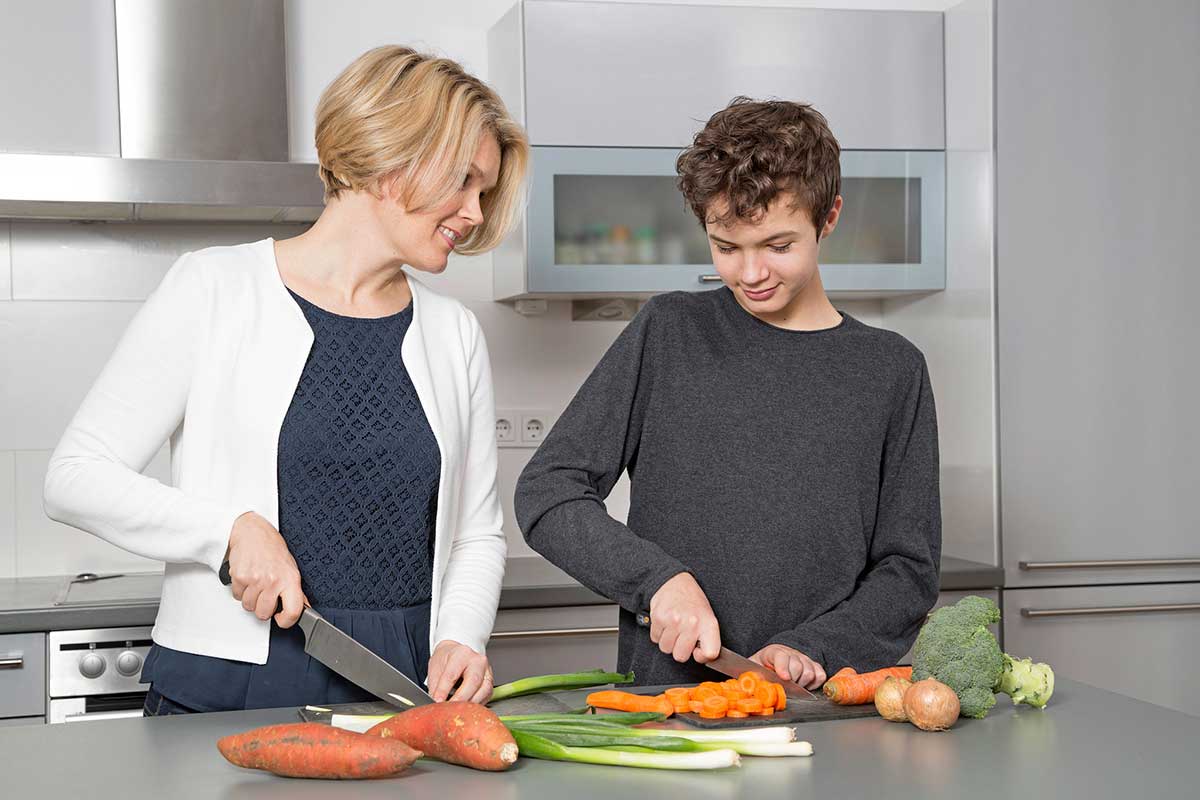 The latest in our regular roundups of healthy eating and physical activity news from HOST members and others.
Policy and Practice
Tips and Ideas
In a guest post at Afterschool Alliance, the Center for Youth Wellness writes about its new publication, "A Caregiver's Toolkit for Dealing with the Stress of the Coronavirus," which includes "good nutrition" and "supporting movement" as two of the "seven domains of wellness" that help mitigate stress.
Build Our Kids' Success suggests "4 Ways to Get Out in Nature This Summer."
Marathon Kids shares the "Best Safe Distance Indoor PE Games."
Read More Roundup News